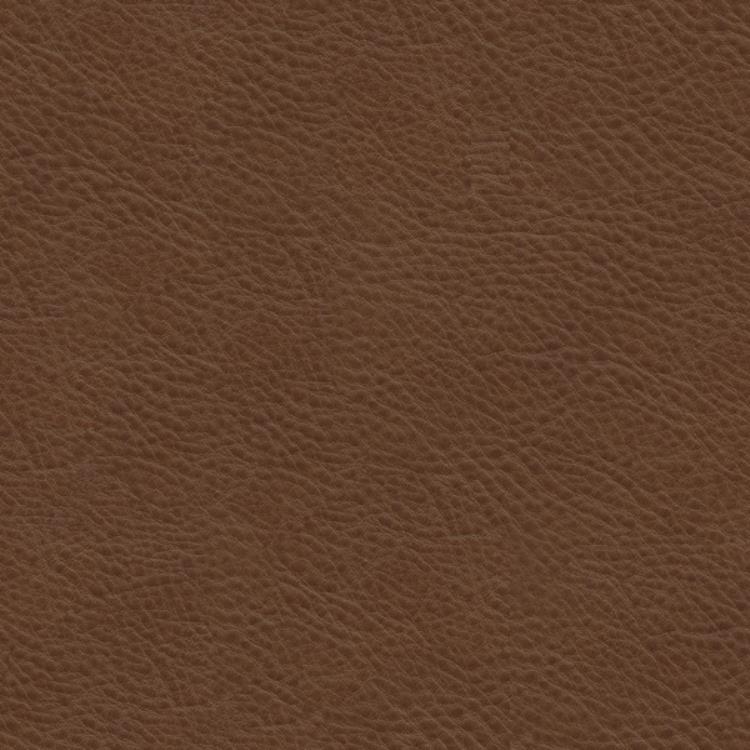 Disclaimer:
We have made every effort to display the colors of products appearing on the web site as accurately as possible. Due to the differences in monitor displays, we cannot guarantee that the colors displayed will be 100% accurate. We recommend obtaining fabric swatches before making a selection.
HC547 - COOPER CARAMEL
Status: Active
Notes: TOP GRAIN LEATHER. Surface shows all natural attributes of the leather as it was in Nature. SEMI ANILINE PROTECTIVE TOP COAT. NATURAL GRAIN PATTERN. Expect color variations within each hide & from hide to hide. Expect evident healed scars, insect bites, tick bites, natural wrinkles & pores. These are part of the uniqueness of the article & will be included. Resists most spills & stains. EASY TO CLEAN-BEST FOR RESIDENTIAL USE. Leather placed in direct sunlight will fade. If placed near a heat source it may dry out & crack.
Grade: 95
Color : 2 - Beige/Brown
Repeat H: 0.00 V: 0.00
Fabric Div: HC01
Orientation: L