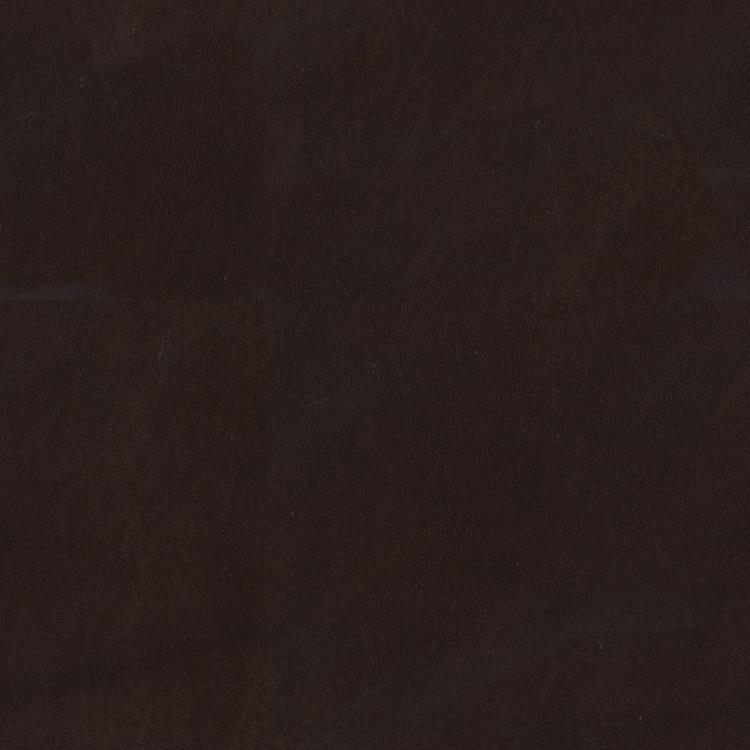 Disclaimer:
We have made every effort to display the colors of products appearing on the web site as accurately as possible. Due to the differences in monitor displays, we cannot guarantee that the colors displayed will be 100% accurate. We recommend obtaining fabric swatches before making a selection.
HC319 - KENSINGTON BURROUGH PUB
Status: Active
Notes: Aniline Pull Up. A "Pull-Up" Leather Will Retain Scuff Marks Due To The Oils & Waxes In The Leather. Most Scuffs & Scratches Can Be Rubbed Out By Hand. Use Of Oils Or Wax To Create Distinct Color Variations When Pulled During Upholstery-The Pull-Up Effect Will Make The Natural Markings More Visible. The Color Of This Leather Will Lighten In Areas When Pulled During The Upholstering Of Furniture; Revealing Range Scars,Natural Wrinkles And Pores Not Visible On The Swatch. Expect Heavy Scarring, Insect Bites, Tick Bites, Natural Wrinkles And Pores To Be Included On This Leather Open Scars and Holes Will Not Be Included. Over Time, This Leather Will Polish And Burnish With Wear, Enhancing The Look And Feel Of The Leather. Distressed, Rugged, Worn Look. Expect Color Variations Within Each Hide And From Hide To Hide. Minimal Stain Resistance-Blot To Clean. Leather Placed In Direct Sunlight Will Fade. If Placed Near A Heat Source, It May Dry Out And Crack.
Grade: L01
Color : 2 - Beige/Brown
Repeat H: 0.00 V: 0.00
Fabric Div: HC01
Orientation: L