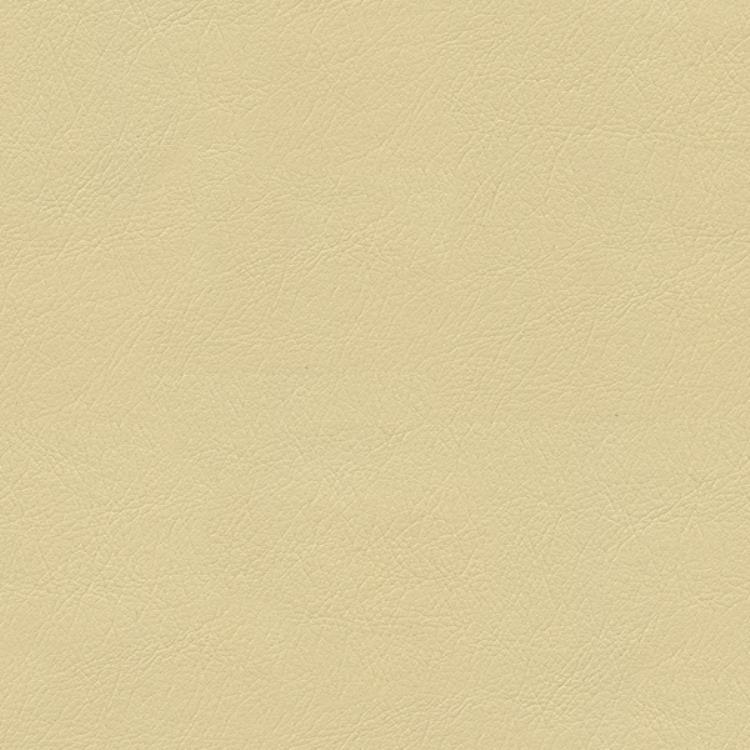 Disclaimer:
We have made every effort to display the colors of products appearing on the web site as accurately as possible. Due to the differences in monitor displays, we cannot guarantee that the colors displayed will be 100% accurate. We recommend obtaining fabric swatches before making a selection.
HC321 - ULTRAFABRIC MILKWOOD
Status: Active
Notes: 100% Polyurethane Surface W/100% Reinforced Rayon Backing Exceeds Ca 117, Bifma, Ufac, Nfpa 260, Fmvss 302, Astm E84 Flame Resistance Standards. Clean Regularly W/Soap & Water. Remove Stains W/Alcohol Based Cleaner-Fantastik(R). Disinfect W/5:1 Water/Bleach Solution. Thoroughly Rince Cleaning Residue W/Water.
Grade: 93
Color : 1 - White/Off-white
Double Rubs: 100000.00
Width Of Roll: 54 inches
Repeat H: 0.00 V: 0.00
Fabric Div: HC01
Orientation: R
| Fiber | Percent | Description |
| --- | --- | --- |
| C | 036 | COTTON |
| P | 064 | POLYESTER |